Fiesole, Art and archeology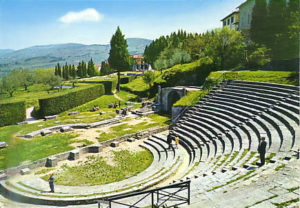 The magical beauty of Fiesole, less than 10 km away from the Trebbiolo Relais, embraces centuries of history in a context of timeless charm, extraordinarily well preserved. The imposing and ancient Etruscan walls, the remains of the Roman baths, the Roman amphitheater, still used today as a stage for events and concerts in the Fiesolana Estate (www.estatefiesolana.it) are some of the beauties of Fiesole. The historical center of Fiesole is a small treasure trove of historical sites, churches and parks where you can spend time, far from the city.
Barberino Designer Outlet e The Mall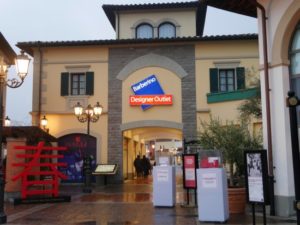 Barberino Designer Outlet is a charming shopping citadel where you can shop in complete relax, immersed in the Tuscan landscape of Mugello. There are over 100 outlet stores – including single-brand boutiques and multi-brand stores – of the best clothing brands and more.

If you are looking for the biggest names of fashion, The Mall offers visitors from all over Italy and abroad the chance to buy items from the best fashion houses at very affordable prices all year round. This Leccio Reggello Outlet Village is an opportunity to shop in a relaxing setting, immersed in the green Tuscan hills of the Valdarno. Cafes, restaurants, bar and others services make the Mall Outlet Outlet the ideal place for a day of pleasant free time, in an elegant and refined environment.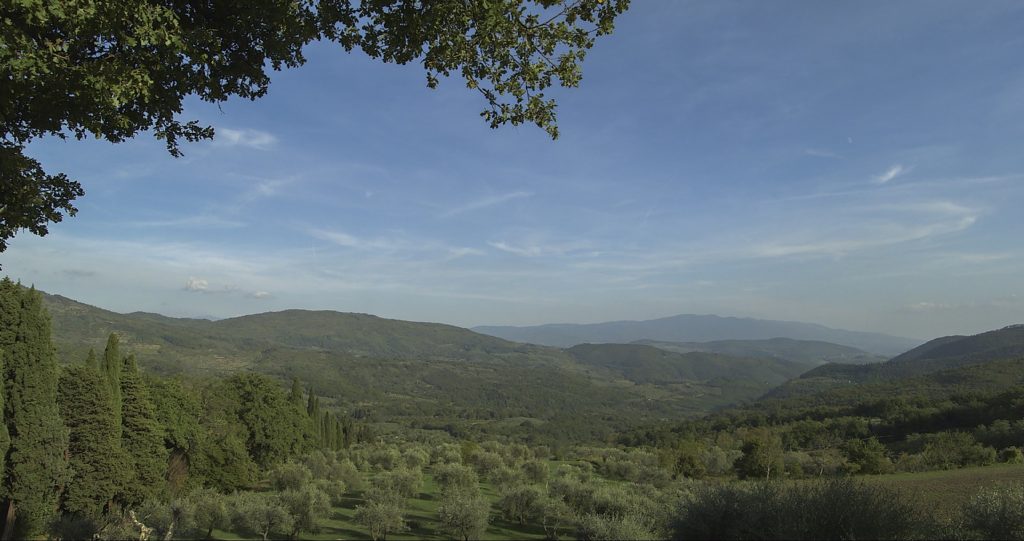 Situated in a splendid position, with charming views of the Sanctuary of the Madonna delle Grazie del Sasso's valley , the ancient village of Santa Brigida, the Castello del Trebbio, The Trebbiolo Relais is an ideal place to forget the daily stress. To get information on the most beautiful walks just ask to the reception, and you will be shown the possible routes to do, both for the most adventurous, that for those who seek only a total immersion in the aromas of the countryside. In the suitable season it is possible to find various species of flowers and wild plants and in autumn  mushrooms. For trekking enthusiasts, we have routes that will test your preparation, while for the lazy will be possible horseback riding and picnic open air.